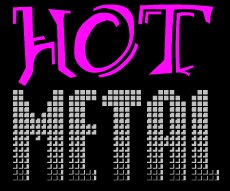 The Mind, it feels good to use it.


HotMetal=phonetic sounding of HTML.


HTML stands for Hypertext Markup Language. The language used to create web sites.









RECENT TO PRESENT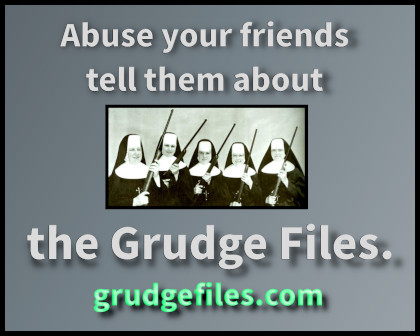 Read this page and the theorists win!








1997 TO 2000



I'm a skeptic to most ghost stories except my own.

My outdated Porn Page satire.








MY PRE 1997 STUFF


Once upon a time a webcam usually meant a jpeg image every one to three minutes. Software was about $100 until my free Tight Budget batch file.


When I wasn't on cam my stupid attemps at humor, The Tight Budget Gallery.



The Dark Ages resulted from a lack of information. Could "too much" information have the same result?
The Subliminal Effects of Mass Media
How information overload harms Democracy.
The Future.

They also happen to be three good rules to live by.

Exploring the Possibility of Awareness in the Hereafter

A quick read