!- KEYWORDS: Gaia, hunt, earth, mother, nature, ecology, indian, native, american, tribe, shammon -->
The Three Rules Of The Hunt.
1. Take only what you need.
2. Leave no sign of your passing.
3. Take no unnecessary chances.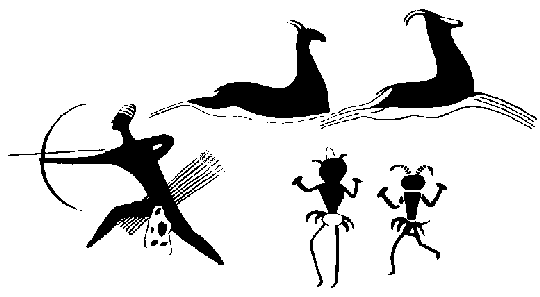 These rules also make three good rules to live by.
Adopted from Carlos Costeneda's "Journey to Ixtlan".